PSL Handle
93mm / 205mm / Fridge / Grab /
Regular price
Sale price
$90.00
Unit price
per
Sale
Sold out
Sibling to the ADT Handle and Brute Handle, the PSL Handle (pull, slide, lift) is designed to suit cabinetry, sliding doors and sash windows. 

Each piece is sand-cast and vibration-polished; because of small-batch manufacturing, slight variations will be visible from one handle to another. These production marks may include slight pour ripples or surface pitting. 

The original finish of brass and aluminium versions will oxidise and darken over time to reveal a distinctive patina. If preferred, use a quality metal polish to restore brightness.

Sold individually, and delivered with adjustable screws.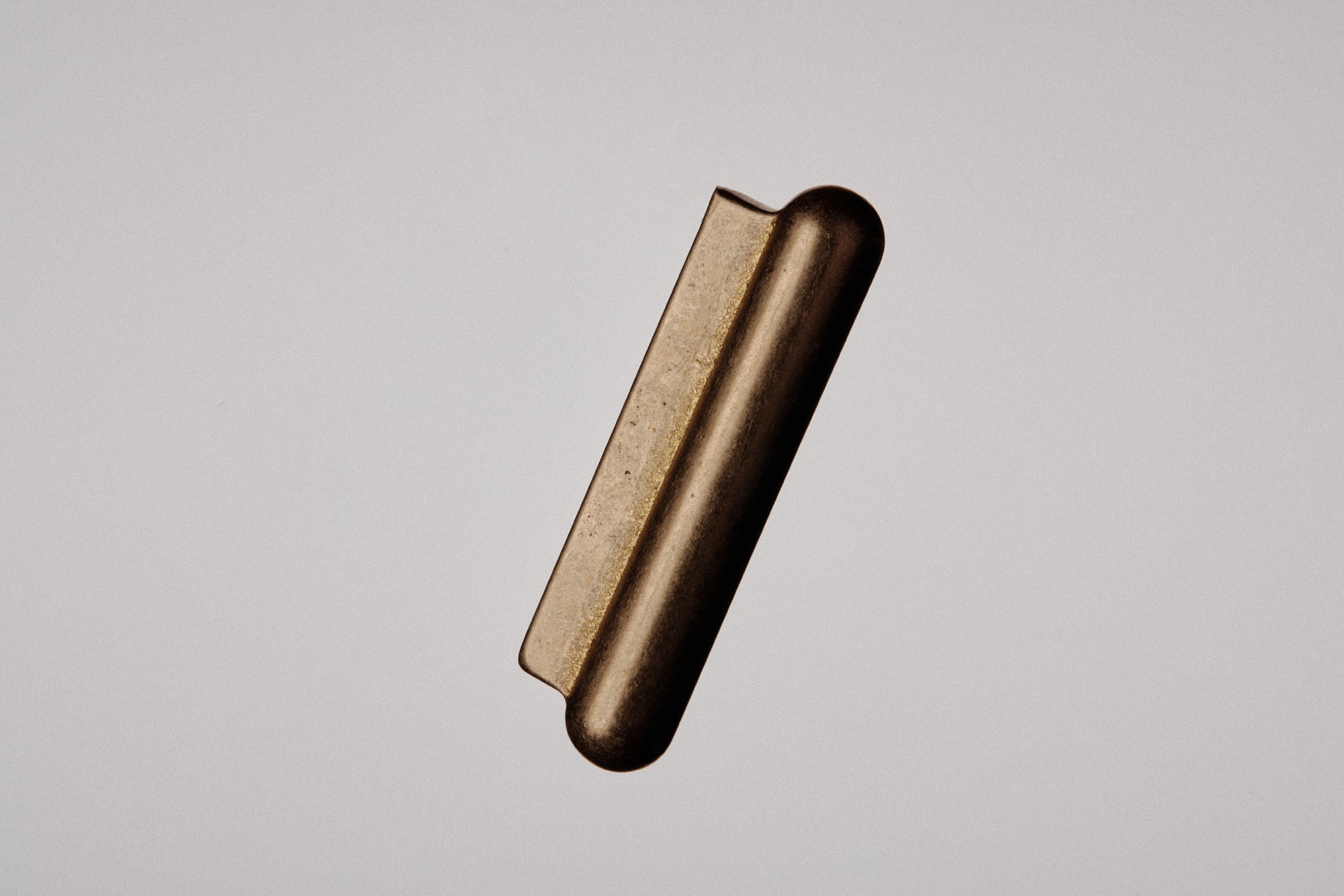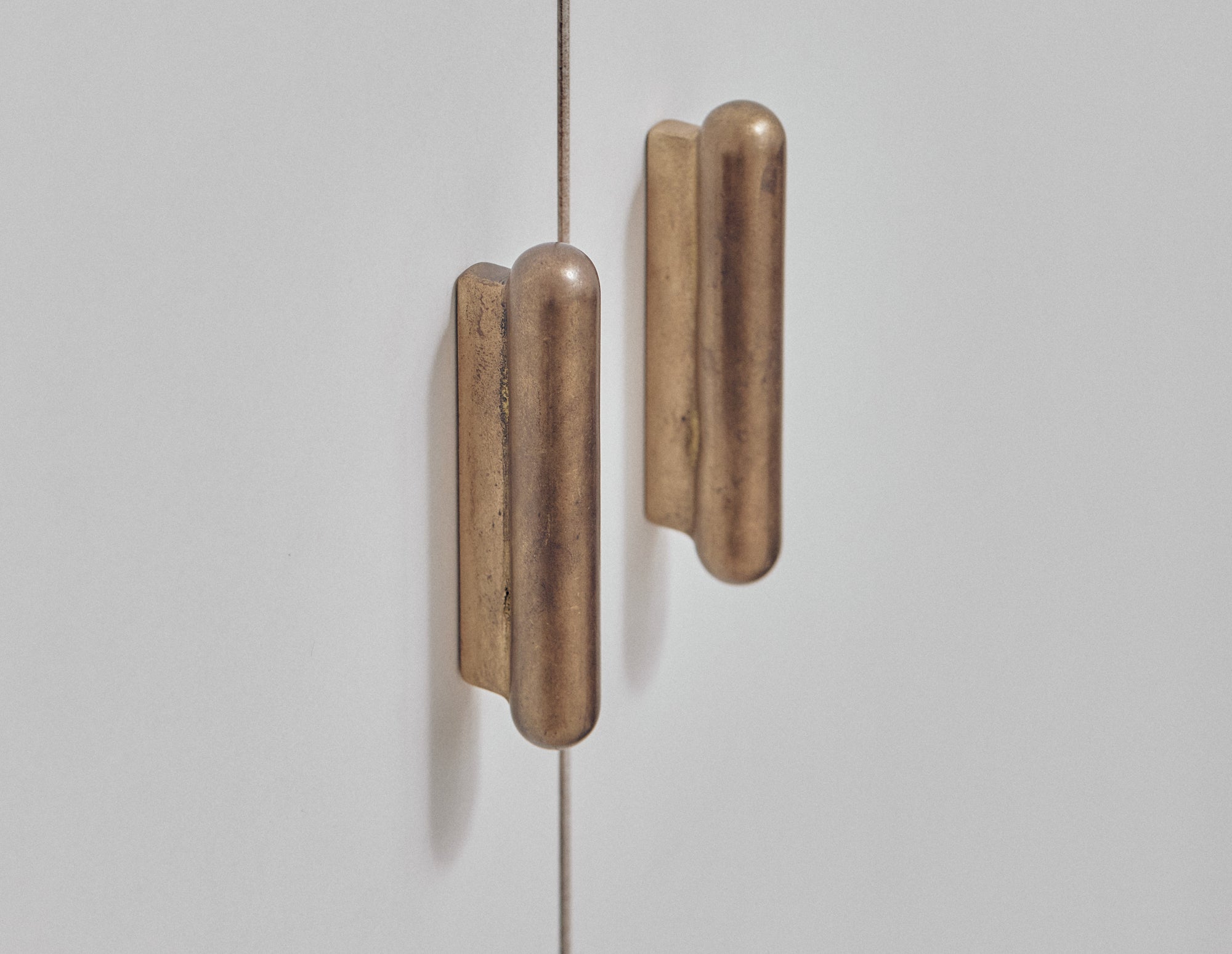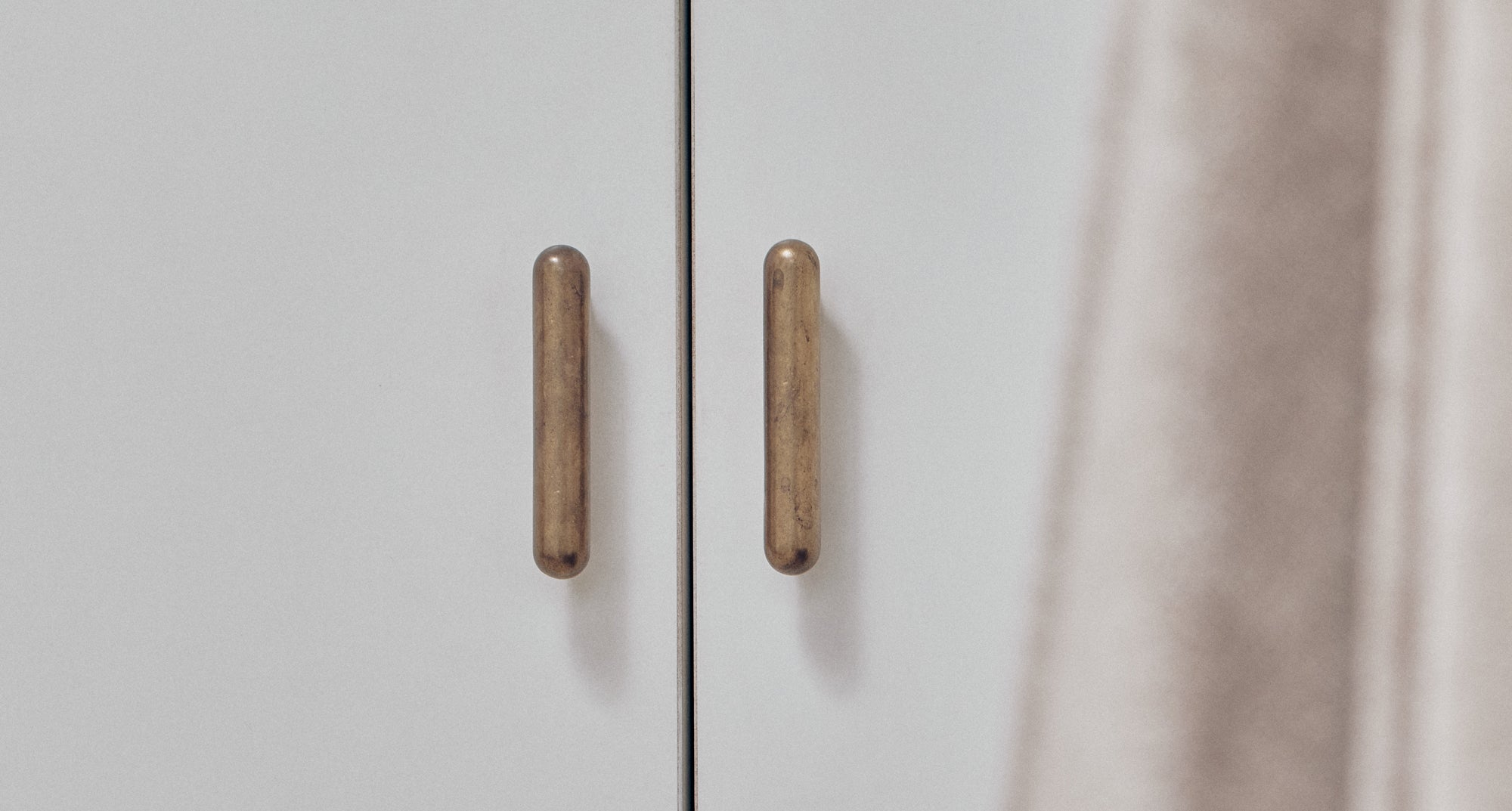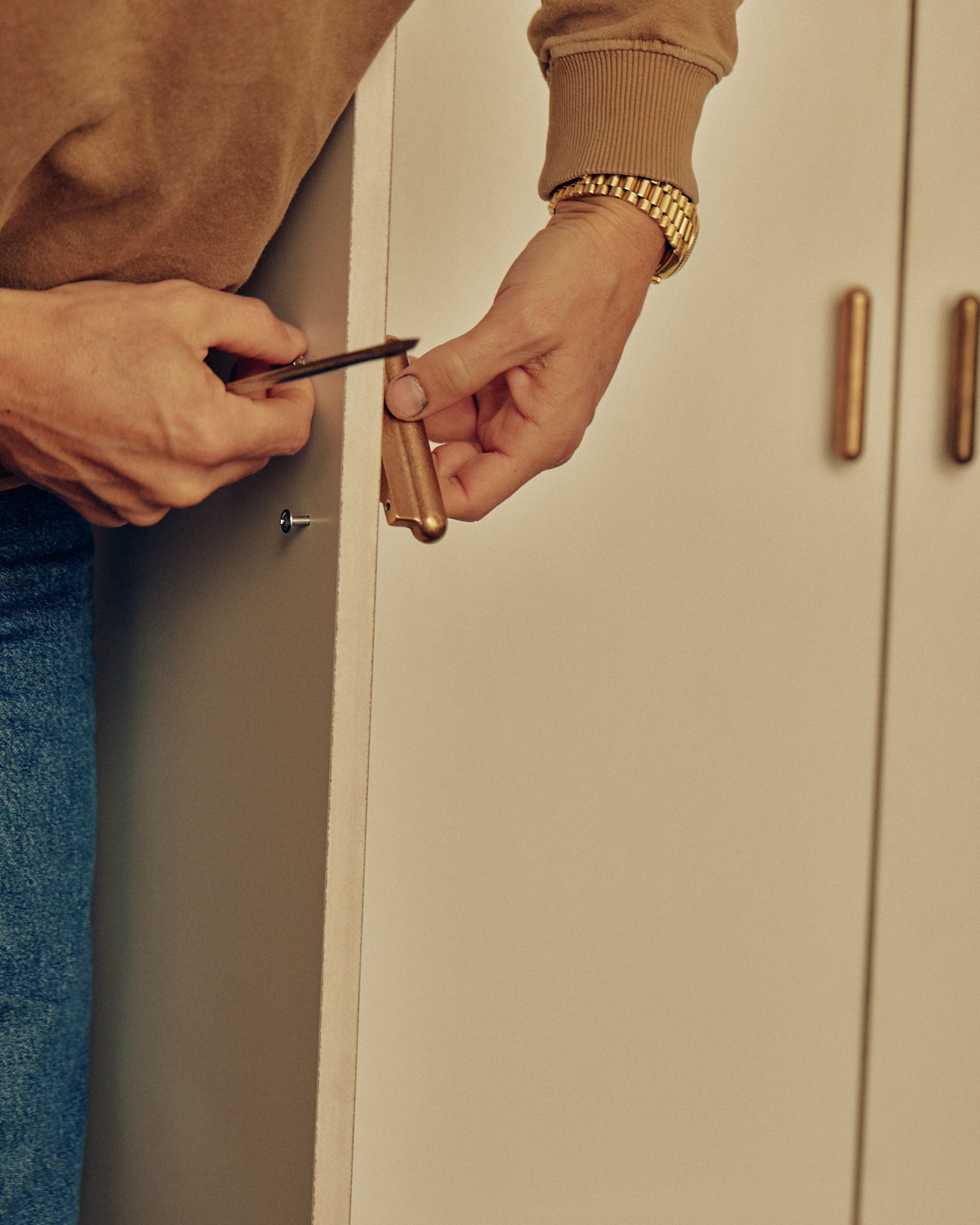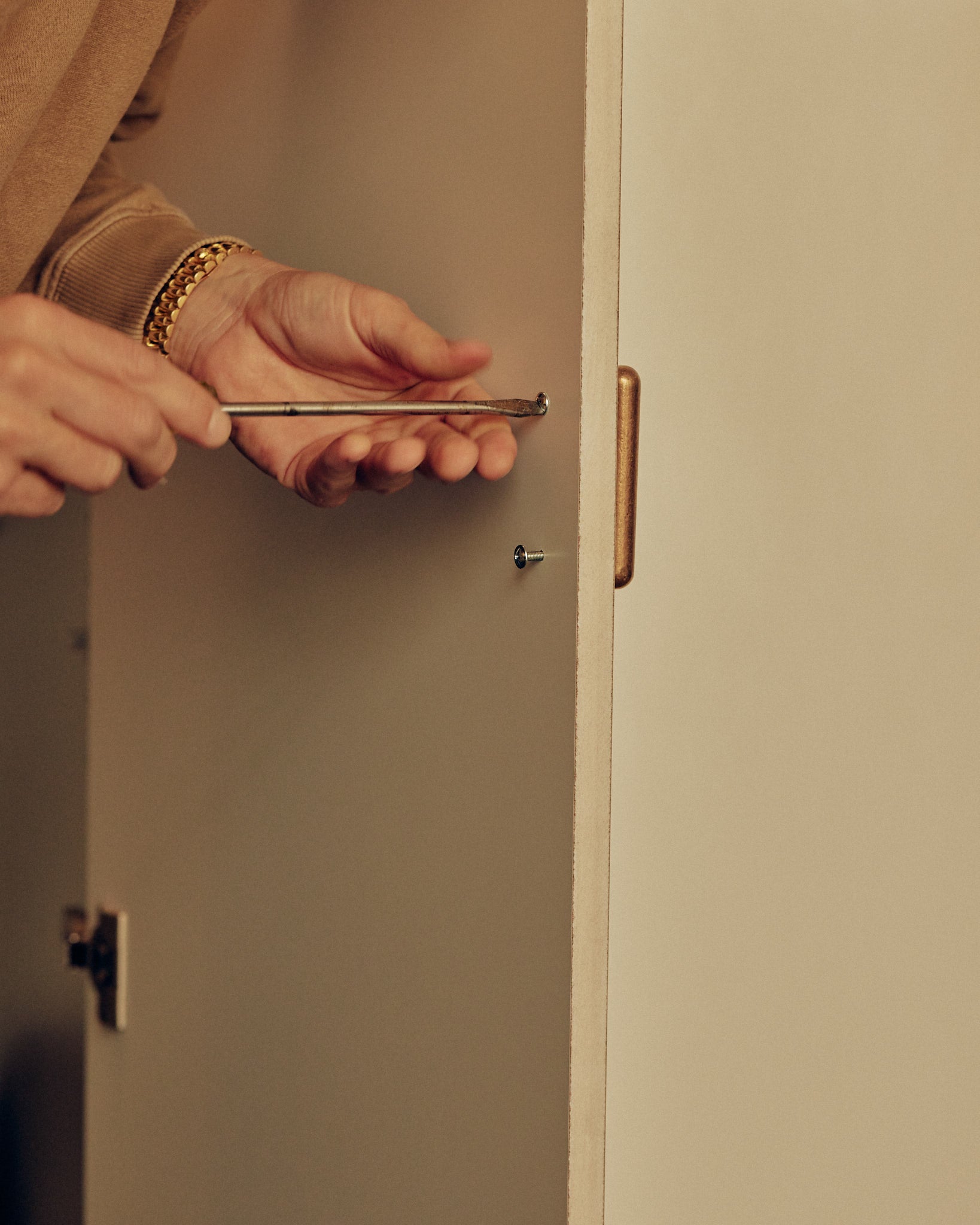 Specifications
Material
Brass / Bronze / Blackened / Aluminium
Size
93mm
h 16mm × d 25mm × w 93mm
h 0.63in × d 0.98in × w 3.66in

205mm
h 16mm × d 25mm × w 205mm
h 0.63in × d 0.98in × w 8.07in

Fridge / Grab
h 44mm × d 16mm × w 205mm
h 1.73in × d 0.63in × w 8.07in
Weight
93mm
Brass (200g / 7.05oz)
Bronze / Blackened (205g / 7.23oz)
Aluminium (60g / 1.41oz)

205mm
Brass (460g / 16.27oz)
Bronze / Blackened (475g / 16.76oz)
Aluminium (130g / 7.59oz)

Fridge
Brass (404g / 14.25oz)
Bronze / Blackened Bronze (412g / 14.53oz)
Aluminium (120g / 3.60oz)

Grab
Brass (404g / 14.25oz)
Blackened (412g / 14.53oz)
Aluminium (120g / 3.60oz)