Bottle Bracket
Solo / Duo / Trio /
Regular price
Sale price
$95.00
Unit price
per
Sale
Sold out
Available in three configurations, the Bottle Bracket is designed to accommodate one, two or three pump-operated dispensers of hair and/or body care products, whether in domestic or hospitality settings.
Because each piece is sand-cast and manufactured in small batches, slight variations will be visible from one bracket to another. These production marks may include slight pour ripples or surface pitting. 

Please note that metal reacts to formulations containing soap, and that this is unavoidable; however, a quality metal polish will restore the original finish. The same applies if you prefer a brighter finish to the distinctive patina effected gradually by the process of oxidisation. 

The Bottle Bracket is delivered with screws to match the size of your selected item/s.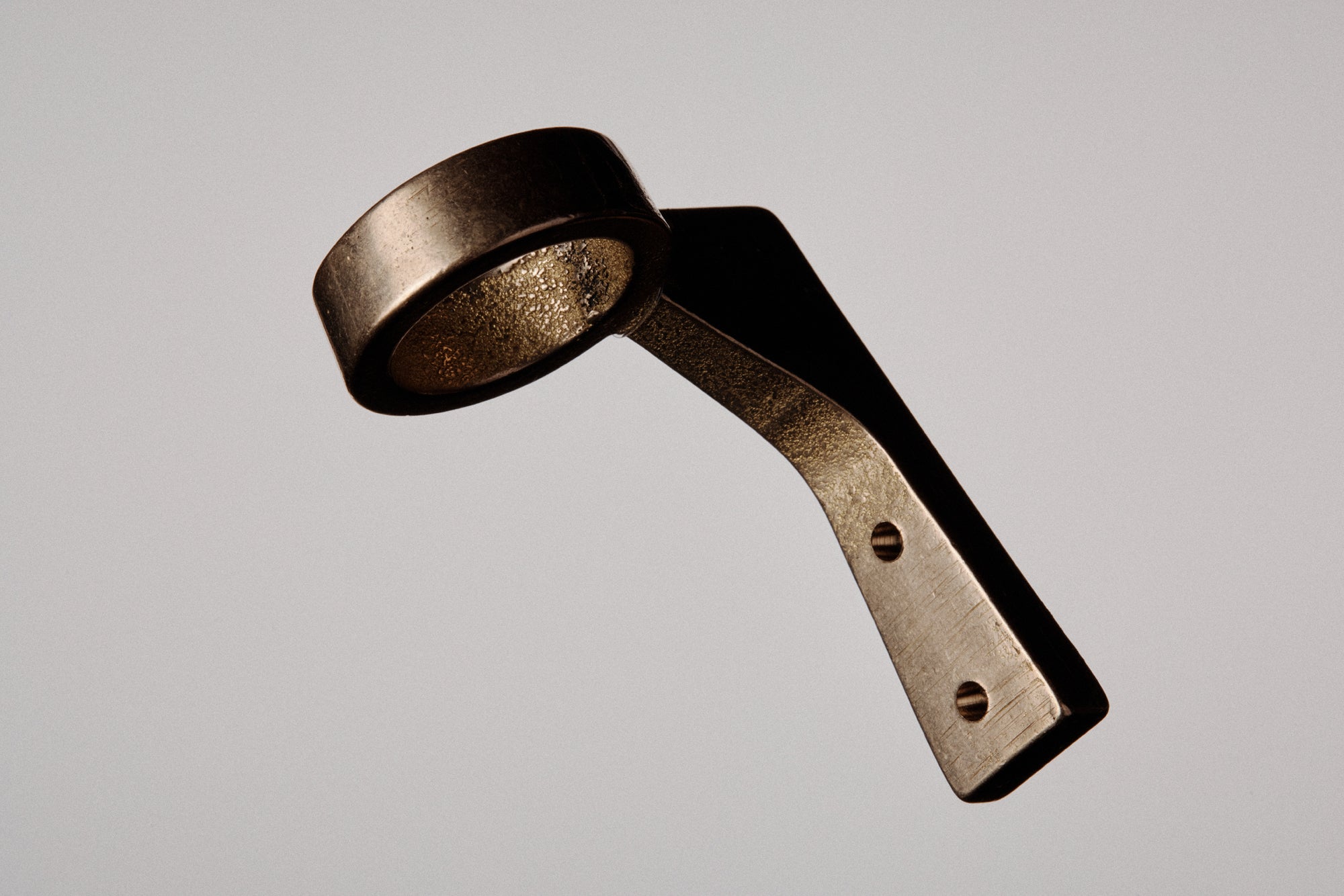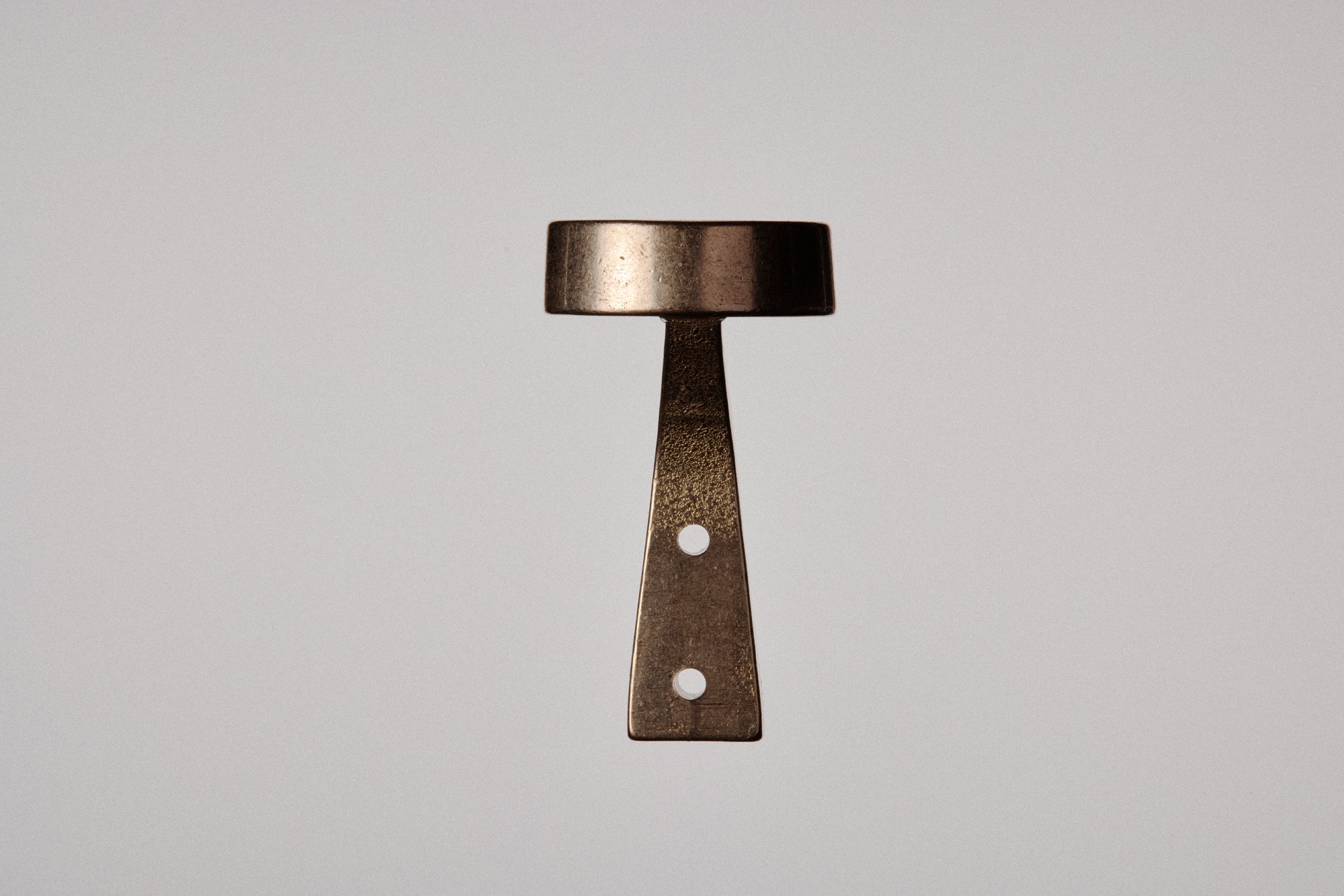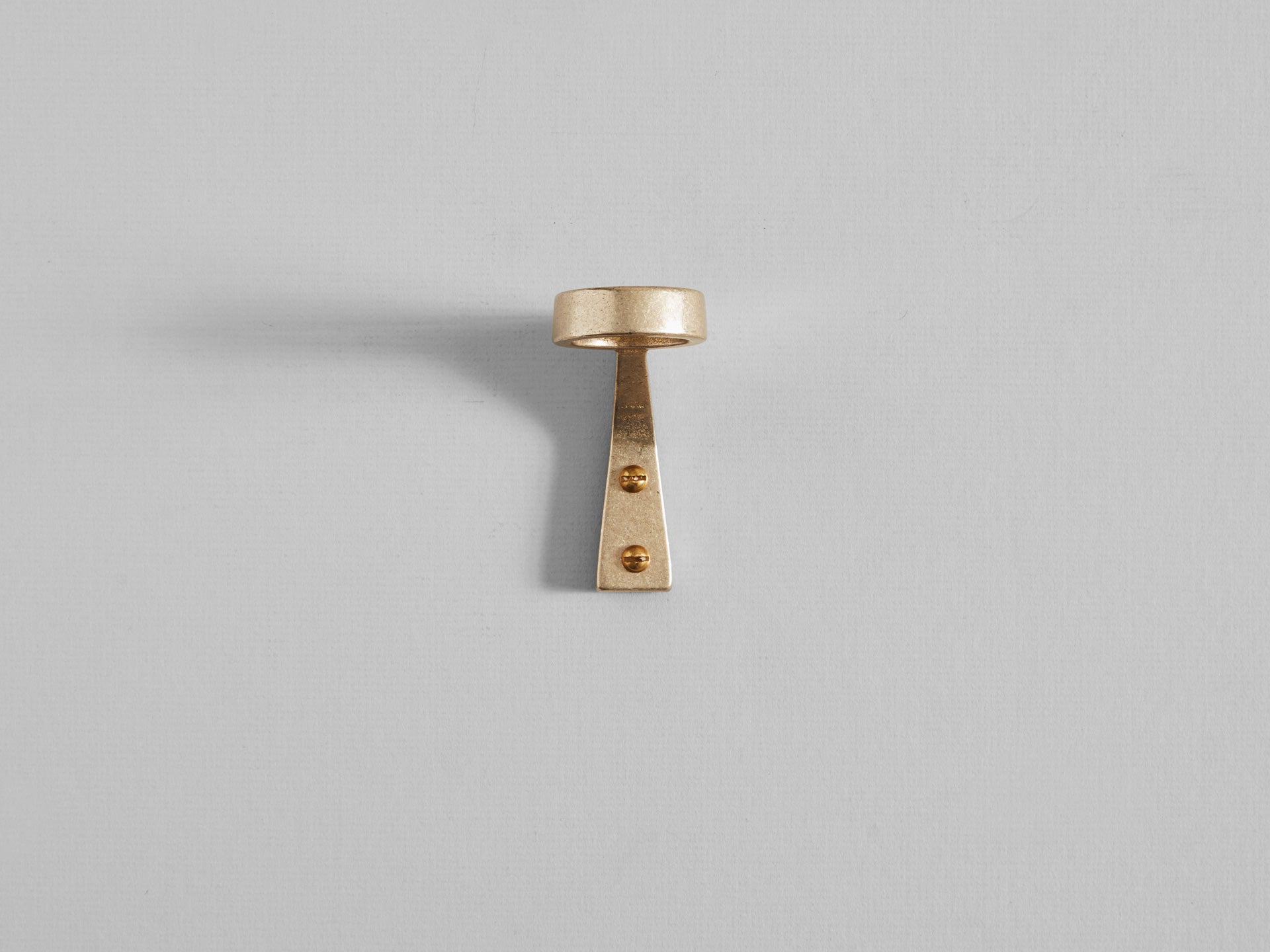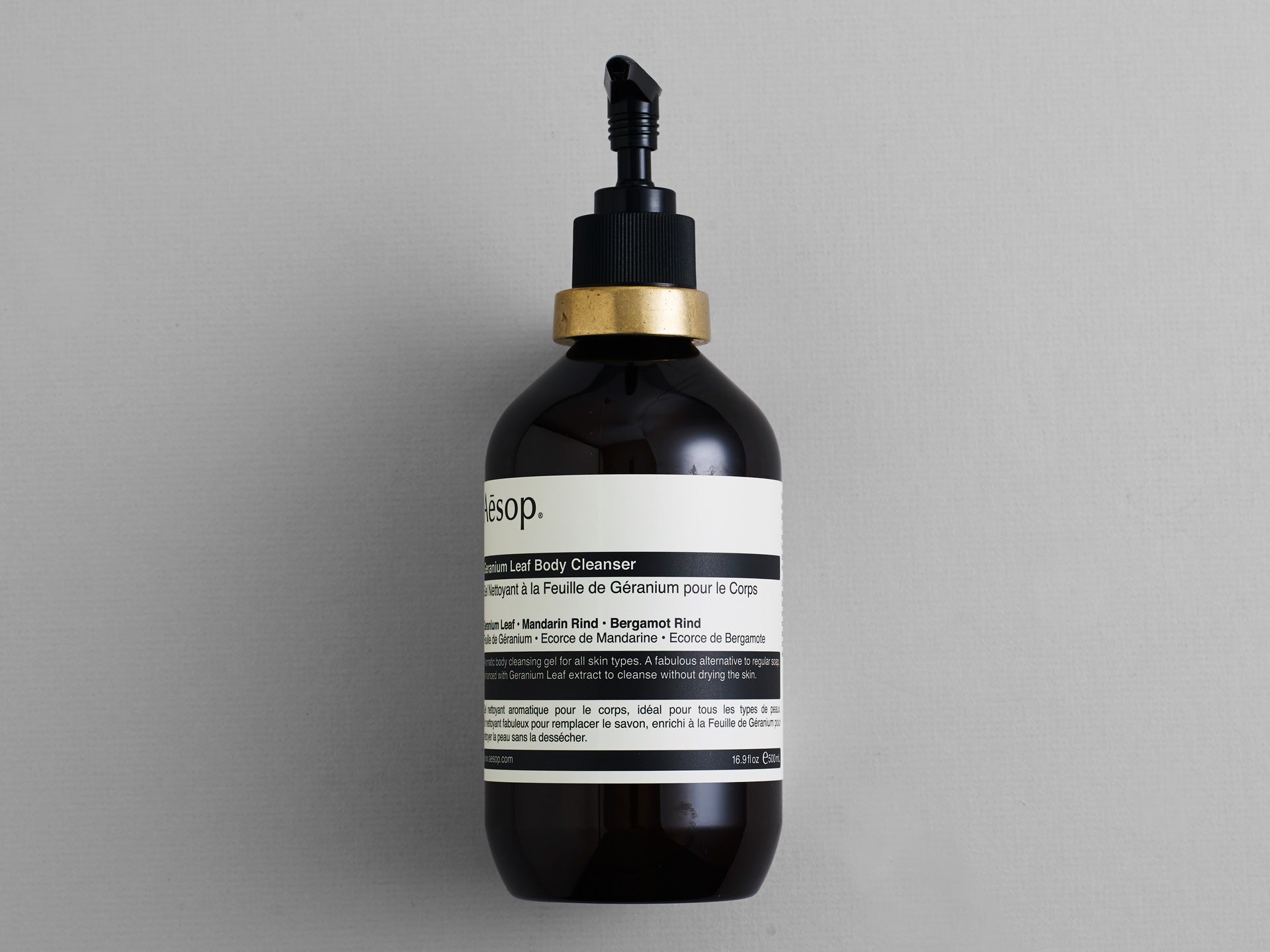 Specifications
Material
Brass / Blackened / Aluminium
Size
Solo
h 77mm × d 71mm × w 40mm
h 3.03in × d 2.79in × w 1.57in

Duo
h 57mm × d 71mm × w 147mm
h 2.024in × d 2.79in × w 5.79in

Trio
h 57mm × d 71mm × w 235mm
h 2.024in × d 2.79in × w 9.25in
Weight
Solo
Brass(130g / 4.59oz)
Blackened Bronze (160g / 5.64oz)
Aluminium (40g / 1.41oz)

Duo
Brass(380g / 13.4oz)
Blackened Bronze (385g / 13.6oz)
Aluminium (125g / 4.41oz)

Trio
Brass(614g / 21.7oz)
Blackened Bronze (612g / 21.6oz)
Aluminium (197g / 6.95oz)